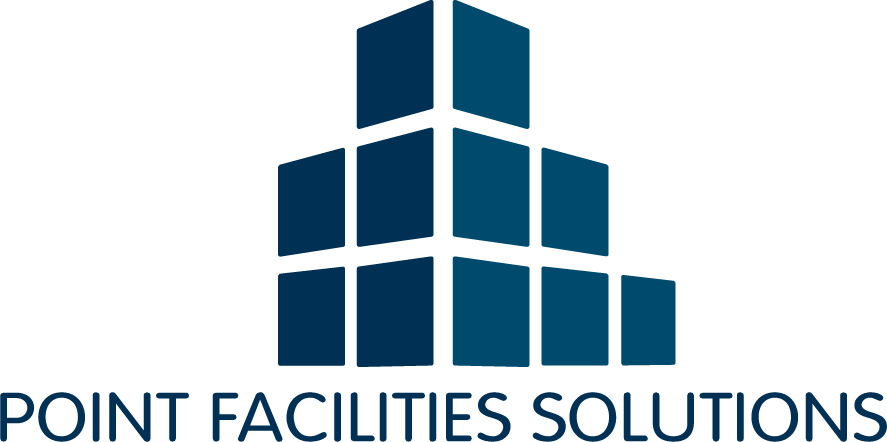 At Point Facilities Solutions we are always looking for positive and enthusiastic people who wish to join our team. We strive to create opportunities when the right people come knocking.
We are passionate about fostering our staff's learning and development and will ensure you are appropriately trained and supervised to make you the best Building Manager you can be.
We are always looking for people who have the following key attributes
High Achiever – Thrives in an autonomous environment & is committed to ensuring projects, maintenance or tasks are completed to safety standards, regulations & expectations.
Self-Starter – Takes ownership of their work, needs no prompting to drive improvements, change & positive outcomes.
Problem Solver – Has a passion to challenge the status quo & current processes, enjoys identifying the root cause of issues, evaluates solutions & is confident in recommending comprehensive sustainable solutions to prevent repeat issues in the future.
Relationship Driver – Enjoys building relationships with clients & peers through communication, builds trust & shares knowledge; relishes in educating clients so they can make effective building asset decisions.
Current Job Vacancies
We are always looking to expand and grow. We offer opportunities for career progression within the business and reward staff for outstanding achievements. Contact us today, we might be just the right fit for you.